Pregnancy Support Bundle
$275.00
$255.00
You save:

$20.00 USD

(7.27%)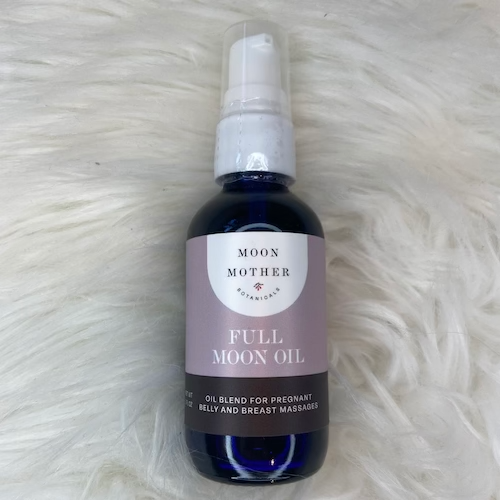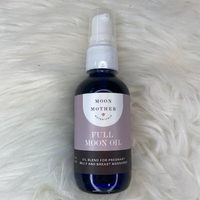 Pregnancy Support Bundle
$275.00
$255.00
You save:

$20.00 USD

(7.27%)
Product Description
Info

Ingredients

Shipping + ❤️
Description
All of our pregnancy, labor and new mama support products in one place! 
PRODUCT FOR DURING PREGNANCY:
Blissful Mama Tea: Herbal Blend for Peace, Calm & Sleep During Pregnancy
Full Moon Massage Oil for Pregnant Belly and Breasts - 2 oz.
Womb Warming Moxa
STARTING AT 36 WEEKS:
Labor Ease Tea: Herbal Blend for 36+ weeks
ONCE LABOR BEGINS: 
Labor Ease Oil 
Fertile Mama Bath Soak
POST DELIVERY:
New Mama Tea: Herbal blend for post-pregnancy Healing and Support
Womb Healing Oil 2 oz (not pictured)

Lady Bits Sitz Healing Sitz
Click Here for your Pregnancy Bundle Instruction Guide
Ingredients
Organic Ingredients:

Blissful Mama Tea
Raspberry Leaf, Nettle Leaf, Chamomile, Lemon Balm, Dandelion, Orange Peel, Yellow Dock, Wild Yam, Ginger

Labor Ease Tea
Raspberry Leaf, Lemon Balm, Motherwort, Passion Flower, Nettle Leaf, Chamomile, Dandelion, Skullcap, Orange Peel, Wild Yam, Honey, Ginger, Yellow Dock, Cinnamon, Go Ji Berries

New Mama Tea
Raspberry Leaf, Hibiscus, Chamomile, Red Clover, Skullcap, Elderberries, Nettle Leaf, Alfalfa, Borage, Fennel, Honey
Shipping + ❤️
✨ When will my order ship?
Once an order is placed we typically ship within 1 business day. The delivery time is typically 2-3 business days, but can be longer depending on location and circumstances.

❤️ Truth, Love, Trust & Support 'Baby Dust' Promise...
"This is my life's work and I promise to always love, honor and support you on your journey towards having a beautiful healthy baby."

-Ariele Myers 🌕
Licensed Acupuncturist, Board Certified Herbalist, and Fertility Specialist.
Customer Reviews
Write a Review
Ask a Question