Ovulation Support Bundle
$180.00
$165.00
You save:

$15.00 USD

(8.33%)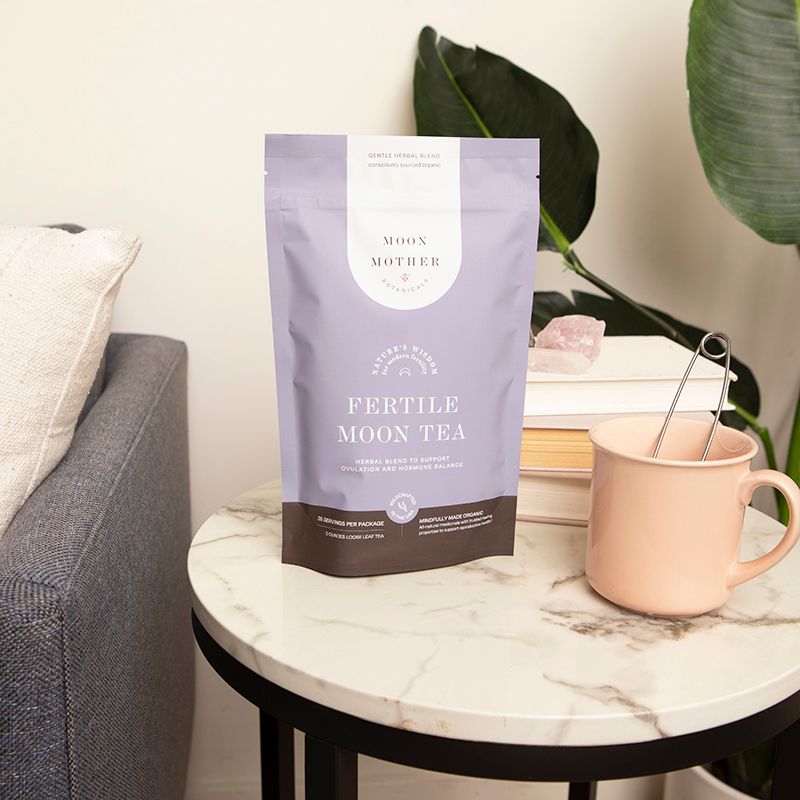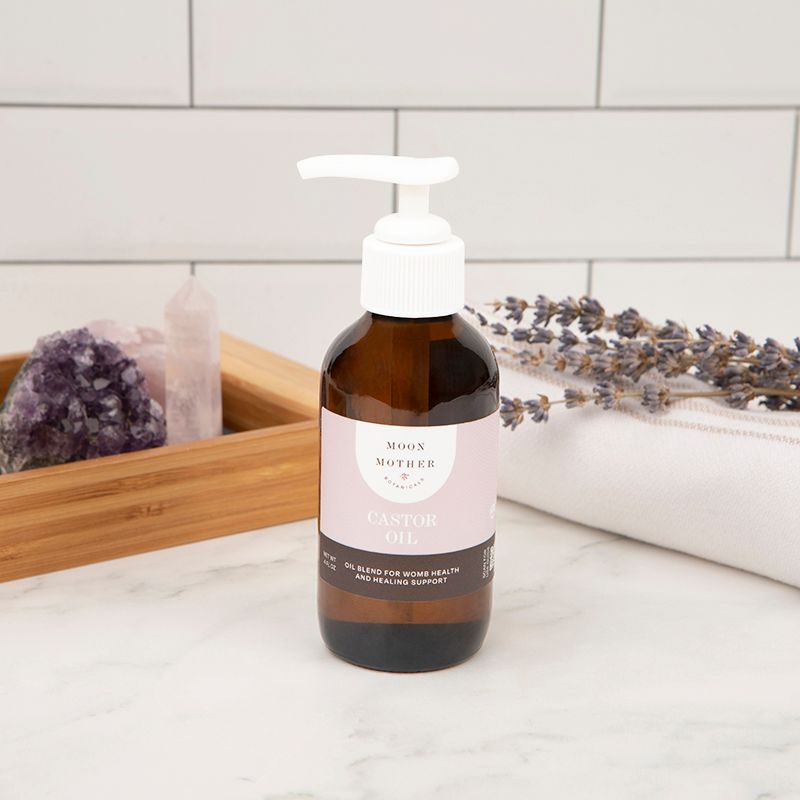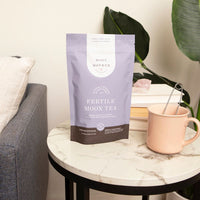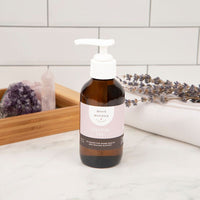 Ovulation Support Bundle
$180.00
$165.00
You save:

$15.00 USD

(8.33%)
Product Description
Info

Ingredients

Shipping + ❤️
Description
This bundle will provide you with everything you need to support ovulation. 
For ovulation to occur, we need a burst of energy for your ripe follicle to burst forth from your ovary and to have the energy to travel the length of the fallopian tube and "drive" into the uterine wall. There are typically 2 main issues that may impact this -- either Qi Stagnation/ blockage or Qi deficiency. Either you have enough energy but it's stuck, or your energy is depleted and you aren't "strong" enough to have that burst needed.
The products in this bundle support both scenarios, nourishing and invigorating your Qi so that ovulation can occur.  
You'll drink 1 cup of Detox Tea and 1-2 cups of Fertile Moon Tea every day. You can consider increasing the amount in the days before your period is due to begin.
The Fertile Moon soak is best used at least once weekly. It is ideal to sit in the hot bath with the herbs and oils for as long as possible, using the Womb Healing Massage Oil to massage your womb while you're in there.
The Womb Healing Massage Oil, Castor Oil and 
9 x 18 inch portion of 100% W
ool Flannel
s are provided, as well as the link for the Fertility Womb Massage tutorial, so that you can perform your own womb healing massage at own. Best done at least weekly, but not while you are actively bleeding.
Contains:
Fertile Moon Soak
Fertile Moon Tea 5 oz
Detox Tea 5 oz
Womb Healing Massage OIl 2 oz
Castor Oil 4 oz
9 x 18 inch portion of 100% W

ool Flannel

Tea Infuser 
Ear Seeds
Womb Healing Massage video link
For detailed instructions on how & when to use the items in your bundle, Click Here or visit  
https://www.wisdomofthewombonline.com/pages/bundle-support-guide
HOW TO PREPARE YOUR TEA

Add 1 Tbsp. herbal blend to a tea infuser or French press.
Pour boiling water over the herbs and infuse for 5-15 minutes. Herbs may steep longer than 15 minutes for a stronger infusion.
Remove infuser or strain herbs and enjoy your tea warm, at least 2 cups per day.
You may add a bit of honey or sweetener as desired.
Not intended for pregnant women. Discontinue use once you have a positive pregnancy test.

Ingredients
ORGANIC INGREDIENTS

Fertile Moon Soak:
Epsom Salt, pink Himalayan Salt, Peppermint Leaf, Comfrey, Motherwort, Mugwort, Essential Oils of Lavender, peppermint, lavender, sweet marjoram, rosemary, basil, chamomile, & eucalyptus

Fertile Moon Tea:
Dandelion Leaf, Lemon Balm, Raspberry Leaf, Milk Thistle, Mugwort, Lady's Mantle, Peppermint, Skullcap, Red Clover Flower, Nettle, Passion Flower, Honey, Chaste Tree Berries, Dang Gui, Black Cohosh

Detox Tea:
Milk Thistle, Red Clover Flowers, Peppermint, Dandelion, Lemon Balm, Nettle Leaf, Yellow Dock, Dang Gui, Honey Crystals, Dried Blueberries

Womb Healing Massage Oil:
Organic Safflower Oil, Organic essential oils of sweet marjoram, cypress, lavender, clary sage, ylang ylang, geranium, chamomile

Castor Oil:
100% Pure, Organic, Filtered, Expeller Pressed Castor Oil
Shipping + ❤️
✨ When will my order ship?
Once an order is placed we typically ship within 1 business day. The delivery time is typically 2-3 business days, but can be longer depending on location and circumstances.

❤️ Truth, Love, Trust & Support 'Baby Dust' Promise...
"This is my life's work and I promise to always love, honor and support you on your journey towards having a beautiful healthy baby."

-Ariele Myers 🌕
Licensed Acupuncturist, Board Certified Herbalist, and Fertility Specialist.
Customer Reviews
Write a Review
Ask a Question
03/21/2022
Lauren

United States
After using your products for 2 months I was pregnant!!
Thank you so much for all that you do! We had been trying to conceive for 11 months and after using your products for 2 months I was pregnant!! I've been drinking the Blissful Mama tea occasionally through the pregnancy on sleepless nights. Do you have a recommendation or a bundle for postpartum? Again, my husband and I are very grateful for your help throughout this journey
02/08/2022
Kimberly

United States
12/04/2021
Laura P.

United States
My happy-go-lucky tea.
It was great had my 1st period in over 10 years I feel a bit better..
10/07/2021
Lasandra L.

United States
The wait is over
I took a survey about my problems that I was having. She response to me that the ovulation support bundle would be good for me.The shipping and the delivery was fast. Yes I will recommend this shop.