Womb Warming Oil Blend
$52.00
$42.00
You save:

$10.00 USD

(19.23%)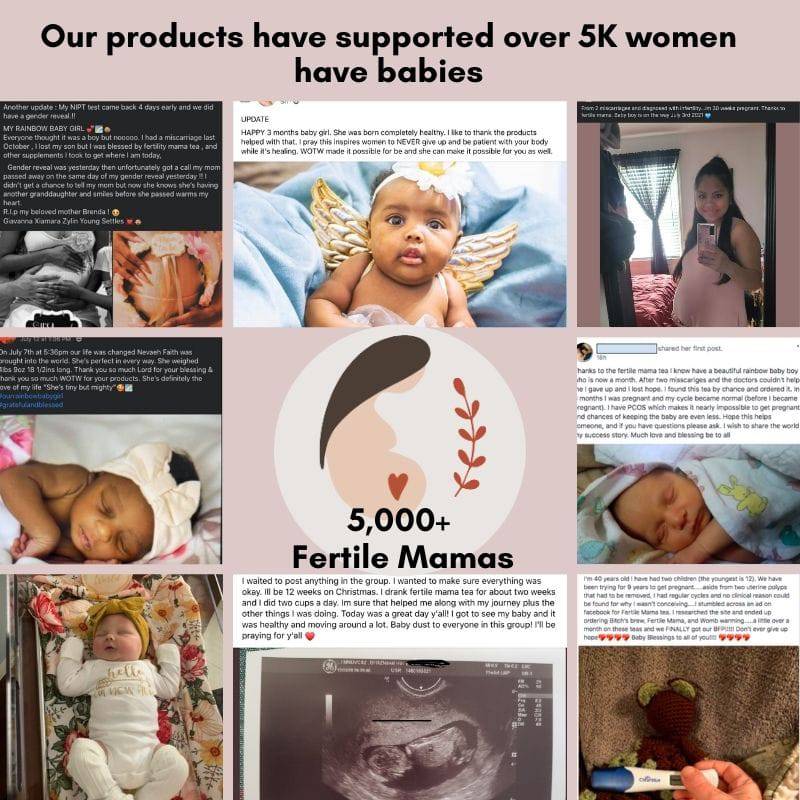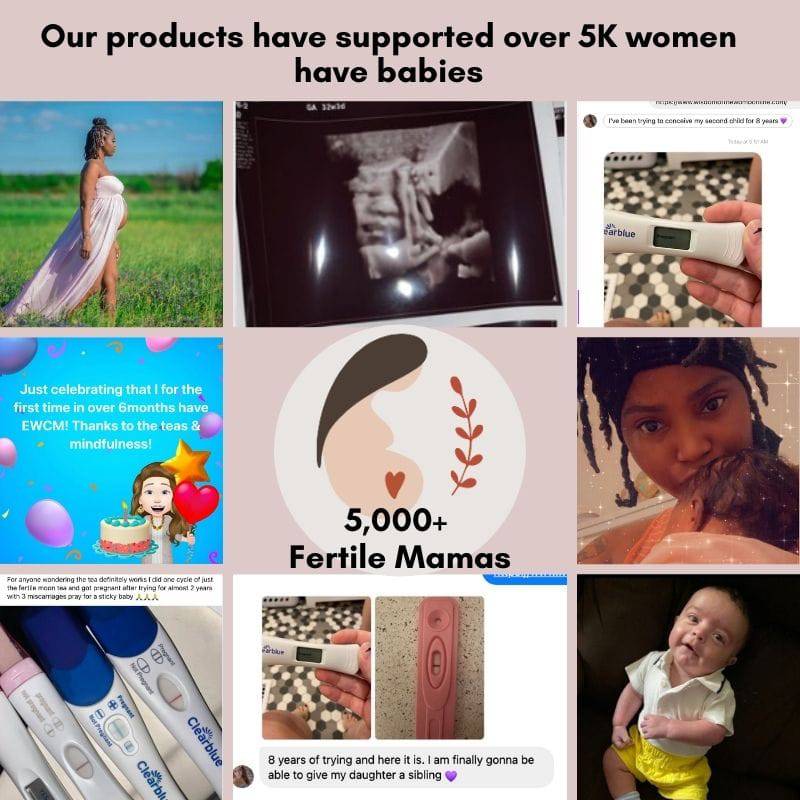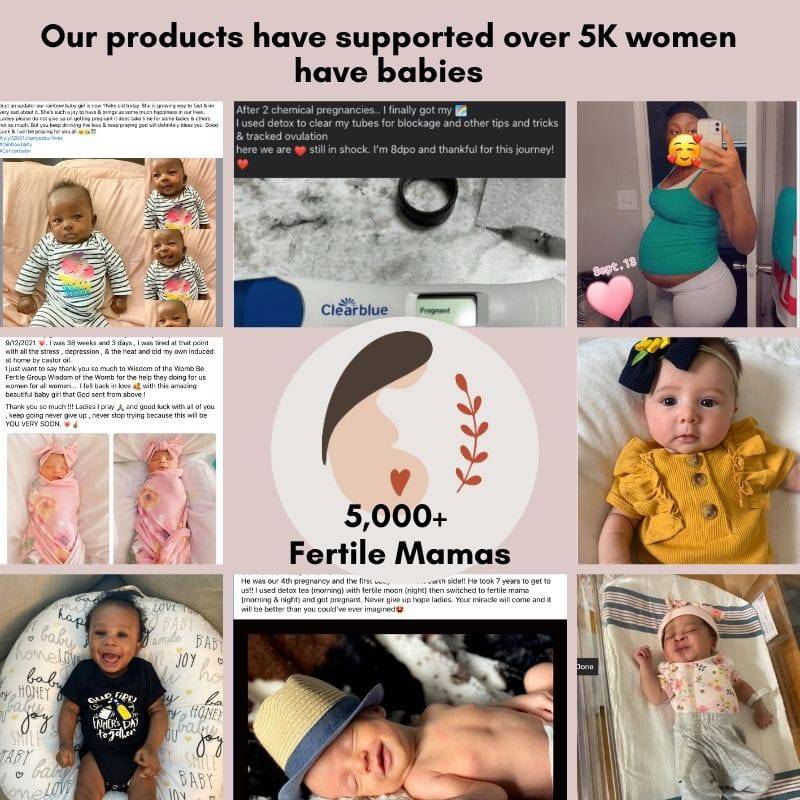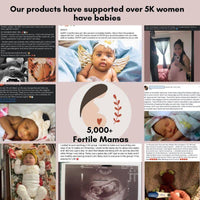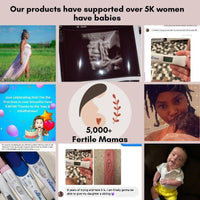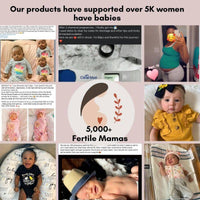 Womb Warming Oil Blend
$52.00
$42.00
You save:

$10.00 USD

(19.23%)
Product Description
Info

Ingredients

Shipping + ❤️
Description
 (For Fertility Womb Massage)
This soul nourishing blend is formulated with uterine strengthening and warming organic essential oils. When used in conjunction with womb massage, this blend can encourage movement of both energetic and physical blockages, bring blood flow to the reproductive organs, help to invigorate the liver to encourage detoxification and balance hormone levels. Great when there is stagnation of cold in the womb (Does it feel cold below your belly button?).  A little goes a long way -- use sparingly. Great for use on the low back as well, to support your kidneys, which are important for fertility. 
This is wonderful to use on your partner's low back as well. 
You will receive a free womb massage training video, as well as additional fertility support techniques when you purchase this Womb Support Massage Oil.
2 Fl. Oz.
For instructions on how to perform fertility womb massage, Click Here. 
Not intended for pregnant women. Discontinue use once you have a positive pregnancy test.
Ingredients
Organic Ingredients: Safflower Oil, Essential Oils of Camphor, Cinnamon, Clove, Myrrh, Lavender, Fennel, Cajeput, Ginger, Pine Needle, Rosemary, Anise, Black Pepper
Shipping + ❤️
✨ When will my order ship?
Once an order is placed we typically ship within 1 business day. The delivery time is typically 2-3 business days, but can be longer depending on location and circumstances.

❤️ Truth, Love, Trust & Support 'Baby Dust' Promise...
"This is my life's work and I promise to always love, honor and support you on your journey towards having a beautiful healthy baby."

-Ariele Myers 🌕
Licensed Acupuncturist, Board Certified Herbalist, and Fertility Specialist.
Customer Reviews
Write a Review
Ask a Question
08/04/2022
Aarti

United States
Firm Believer!
I started the Detox and Fertile Moon tea for the first time ever on June 1st. I had my first non-medicated period on June 30th. Ovulated on July 21st and I think I implanted on July 23rd I also used to use the womb warming oil before going to bed on some nights and also did the soaks every 2 weeks if possible. I am a firm believer that this works!
07/22/2022
Lizzy

United States
The hope I now embody...
I am now almost 12 weeks pregnant & I saw my son or daughter dancing on the screen last week. Ariel & team, to say I owe you everything is an understatement. I read your blogs, got inspired by each testimony, I did the Moxa, womb warming oil, I got in touch with my womb & my femiminine...deeply. I drank these teas just knowing what would happen. I want to give any woman reading this the hope that I now embody.
07/07/2022
AR

United States
One month into your teas and I was ovulating on time with no meds!
Thank you ♥️ a friend reached out to me a few months ago and recommended I start following your social media platforms (please don't ever let the haters bring you down!!). I started reading your blogs and following your recommendations (started acupuncture, went gluten and dairy free, started doing fertility yoga, etc.). One month into your teas and I was ovulating on time with no meds! And so many of my PCOS symptoms were fine. Granted this cycle I got pregnant I was put back on letrozole but I knew my body was ready this time (my last 3 chemicals were all medicated cycles). So again, thank you thank you thank you! I've recommended you to a few friends and will continue to do so.
09/30/2021
Kiara

United States
So far I am loving your products
I have been drinking your teas for almost two weeks now. I can feel a difference. At times I feel some Slight discomfort in my lower abdomen area. My boyfriend && I absolutely love the warming oil. I did my first soak last Sunday. Looking forward to my next ones. So far I am loving your products