Labor Ease Tea: Herbal Blend for Weeks 36+ of Pregnancy
$44.00
$34.00
You save:

$10.00 USD

(22.73%)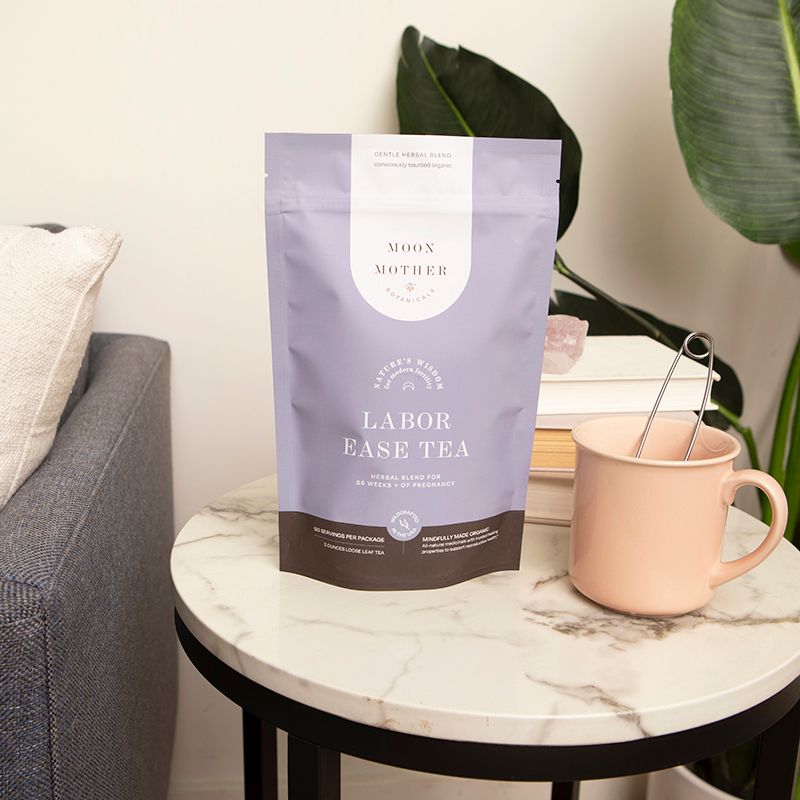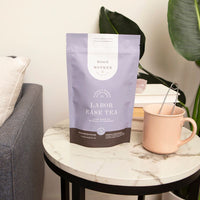 Labor Ease Tea: Herbal Blend for Weeks 36+ of Pregnancy
$44.00
$34.00
You save:

$10.00 USD

(22.73%)
Product Description
Info

Ingredients

Shipping + ❤️
Description
Herbal Blend for Weeks 36+ of Pregnancy
This tea blend was developed specifically for pregnant women who are at least 36 weeks pregnant. Rich in calcium and magnesium, Labor Ease (formerly Eager Mama) helps to strengthen the uterus while also nourishing mama so that she is strong and ready when it's time to bring baby into the world.
This blend also helps to clear heat and remove stagnation that might otherwise delay onset of labor, and gently encourages contraction of the uterus.
Drink 2-6 cups daily, and throughout labor. 
HOW TO PREPARE YOUR TEA

Add 1 Tbsp. herbal blend to a tea infuser or French press.
Pour boiling water over the herbs and infuse for 5-15 minutes. Herbs may steep longer than 15 minutes for a stronger infusion.
Remove infuser or strain herbs and enjoy your tea warm, at least 2 cups per day.
You may add a bit of honey or sweetener as desired.
5 oz. Loose Leaf contains approximately 50 servings
Ingredients
Organic Ingredients:
Raspberry Leaf, Lemon Balm, Motherwort, Passionflower, Nettle Leaf, Chamomile, Dandelion, Scullcap, Orange Peel, Wild Yam, Honey, Ginger Root, Yellowdock, Cinnamon, Goji Berries.
Shipping + ❤️
✨ When will my order ship?
Once an order is placed we typically ship within 1 business day. The delivery time is typically 2-3 business days, but can be longer depending on location and circumstances.

❤️ Truth, Love, Trust & Support 'Baby Dust' Promise...
"This is my life's work and I promise to always love, honor and support you on your journey towards having a beautiful healthy baby."

-Ariele Myers 🌕
Licensed Acupuncturist, Board Certified Herbalist, and Fertility Specialist.
Customer Reviews
Write a Review
Ask a Question
12/20/2021
Kaitlin

United States
Naturally Induced my Labor!!
Love your teas. I used the 36 week one and naturally induced my labor (1st baby!!) and had her with no intervention exactly on her due date. Amazing. I'm looking for a lactation boosting tea now. So much on the market but between the labor ease and the womb warming teas I used I KNOW your products work. Do you have one for this?