Fertility Meditations
$38.00
$24.00
You save:

$14.00 USD

(36.84%)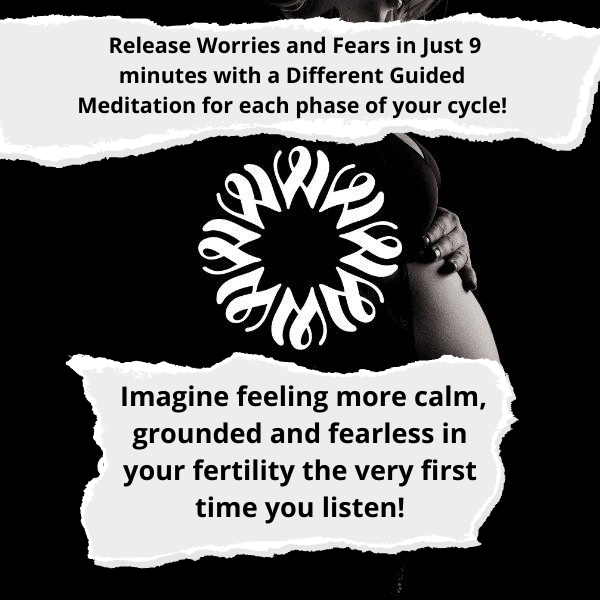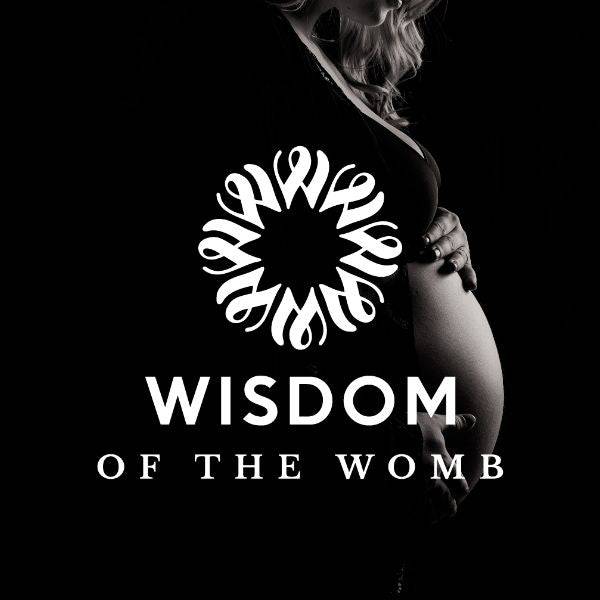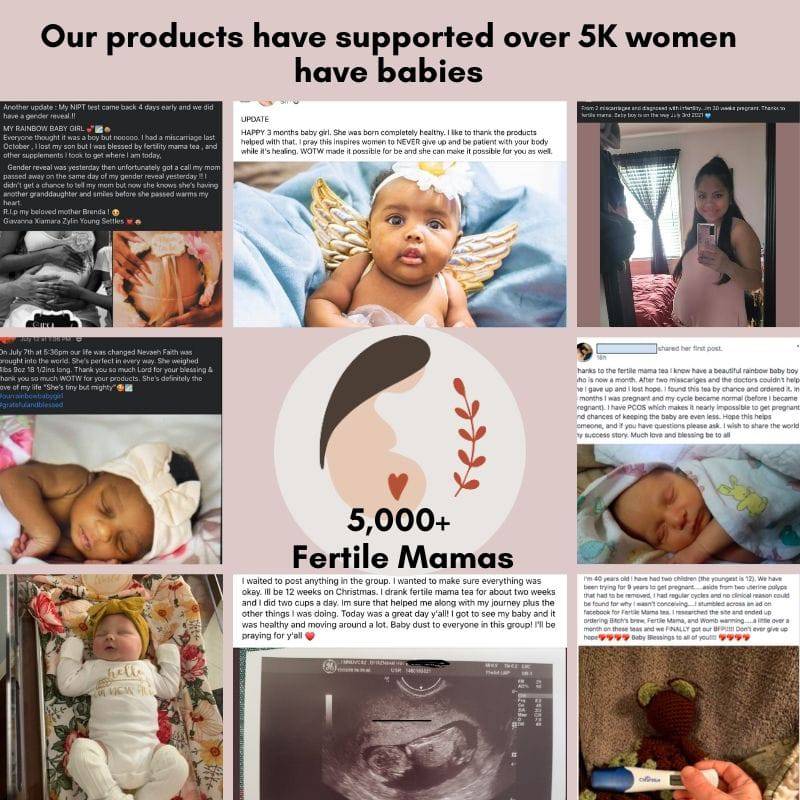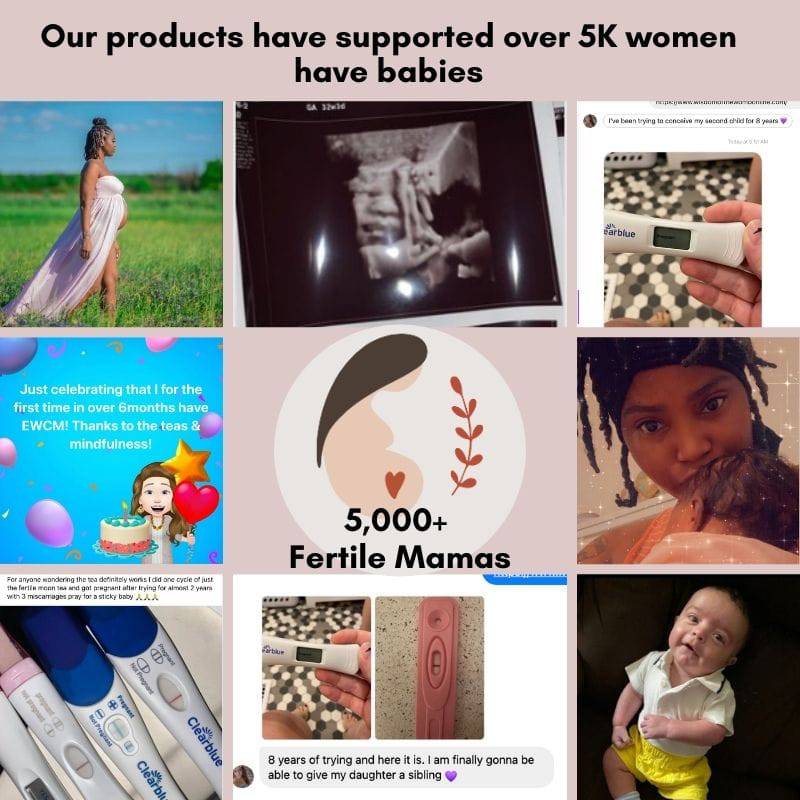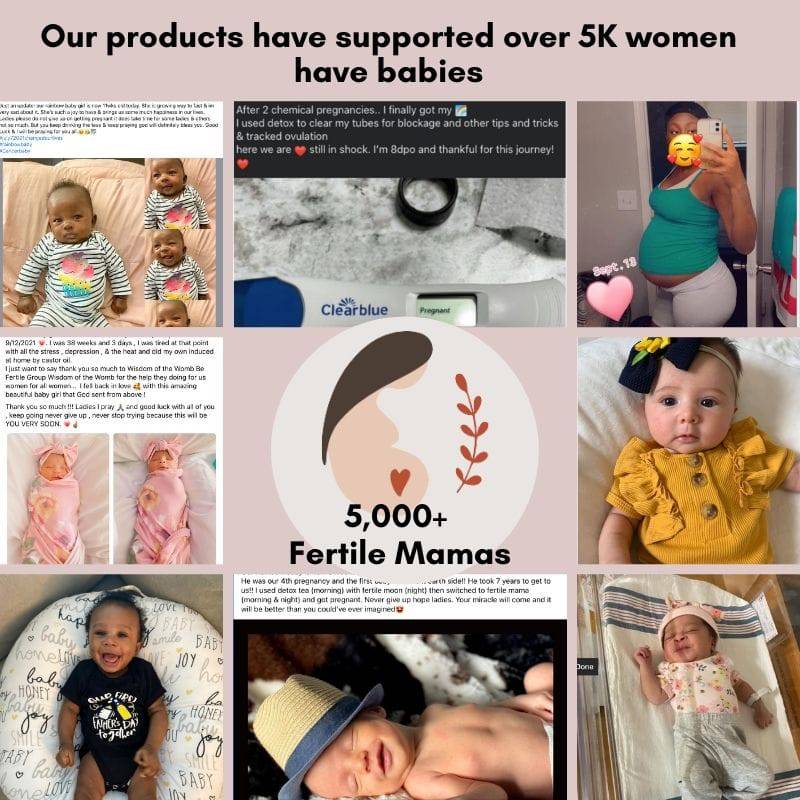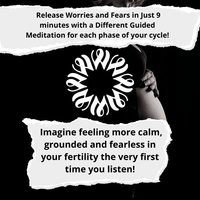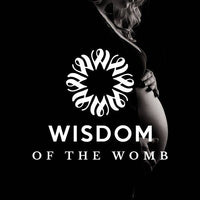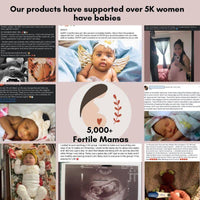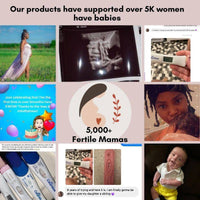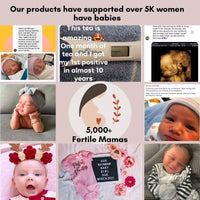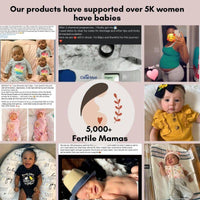 Fertility Meditations
$38.00
$24.00
You save:

$14.00 USD

(36.84%)
Product Description
Description
Fertility meditations are one of the most effective passive support tools to improve your reproductive health. A meditation to listen to during each phase of your cycle helps your body's energy connect to the energetic of the cycle phase, so that your body is resonating with the energy needed during each phase for optimal fertility to occur.
During the Blood Phase, the Metal element is activated so that your body can release and let go anything that is no longer serving, and so that the uterus can completely shed its lining.
During the Yin Phase, the Water element is activated so that your body can feel receptive to the energetic of the feminine, nourishing and nurturing your follicles.
During the Qi Phase, the Wood element is activated so that Liver energy can be stimulated and ovulation can occur.
During the Yang Phase, the Fire element is activated to support connection between the Heart and Womb so that implantation can occur. 
Earth phase energy is supported to help your body connect to the powerful Archetypal energy of the Divine Mother.
Upon purchase, you will be emailed a link to receive all the meditations, so be sure to enter a correct email address, and to check your Junk Mailbox if it doesn't arrive immediately after purchasing. 
Shipping + ❤️
✨ When will my order ship?
Once an order is placed we typically ship within 1 business day. The delivery time is typically 2-3 business days, but can be longer depending on location and circumstances.

❤️ Truth, Love, Trust & Support 'Baby Dust' Promise...
"This is my life's work and I promise to always love, honor and support you on your journey towards having a beautiful healthy baby."

-Ariele Myers 🌕
Licensed Acupuncturist, Board Certified Herbalist, and Fertility Specialist.
Customer Reviews
Write a Review
Ask a Question
03/10/2022
Shanelle

United States
thanks to your wisdom and teas we are completing our family!❤️
Hi!!! It's official! We are due this November it's very early but we're so excited because this is our first together as a blended family!!! I ordered the fertile tea bundle and the oils Dec. 2021. I did the massages and I added fertility meditations with it as well. I drank them twice a day and followed your schedule for the different phases. Omg!! I finally started ovulating in January of this year!! After trying for 9 months thanks to your wisdom and teas we are completing our family!❤️ Thank you Ariele and team for all you do and for answering my questions!! Your YouTube was so helpful as well! Thank you and I've been telling my friends about you as well!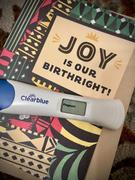 01/05/2022
Sucheta

United States
I tested positive yesterday!
Hi Ariele and team, I tested positive yesterday with home pregnancy tests. I am getting a blood test done to check my hcg levels. I had used the detox tea for few days (4-5 days) and then I did the tea cycling for a month. Got tested positive in 1 month of using the teas, bath soaks, womb massage and moxa. Could you please guide me on the products that you recommend using including teas, bath soaks etc to maintain a strong and healthy pregnancy. Thank you for your help. Please let me know as soon as possible so that I can order the products in time. Thank you for your help and support, So grateful for your team and products. Take care S