Castor Oil
$34.00
$24.00
You save:

$10.00 USD

(29.41%)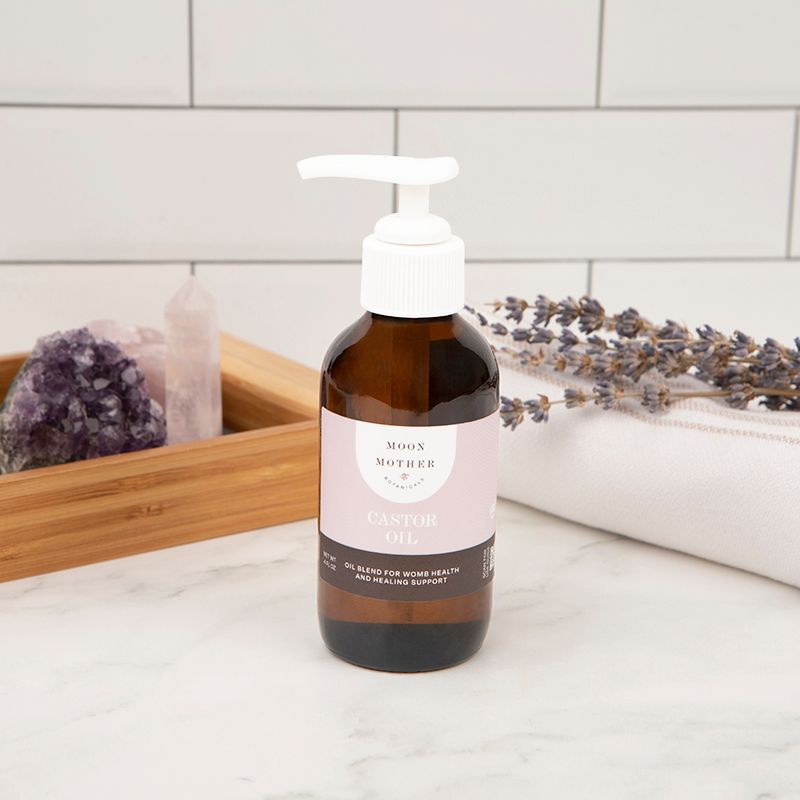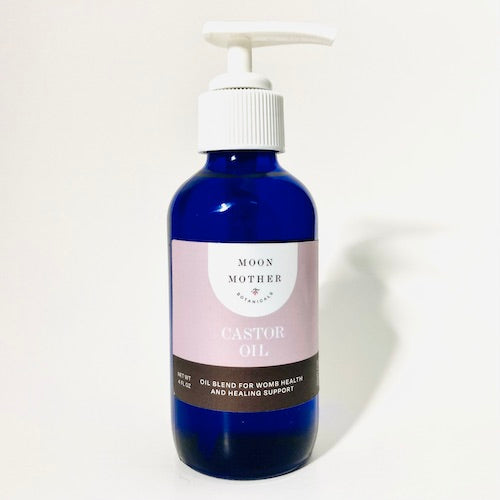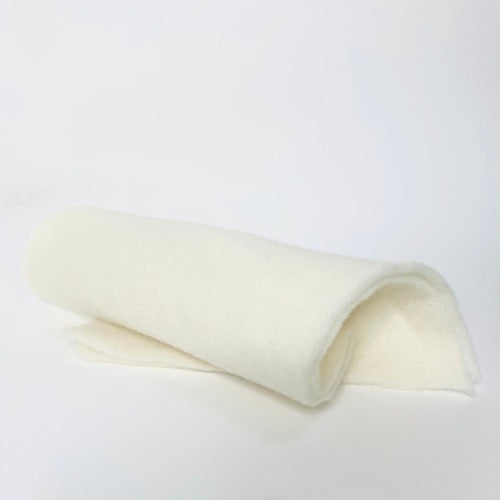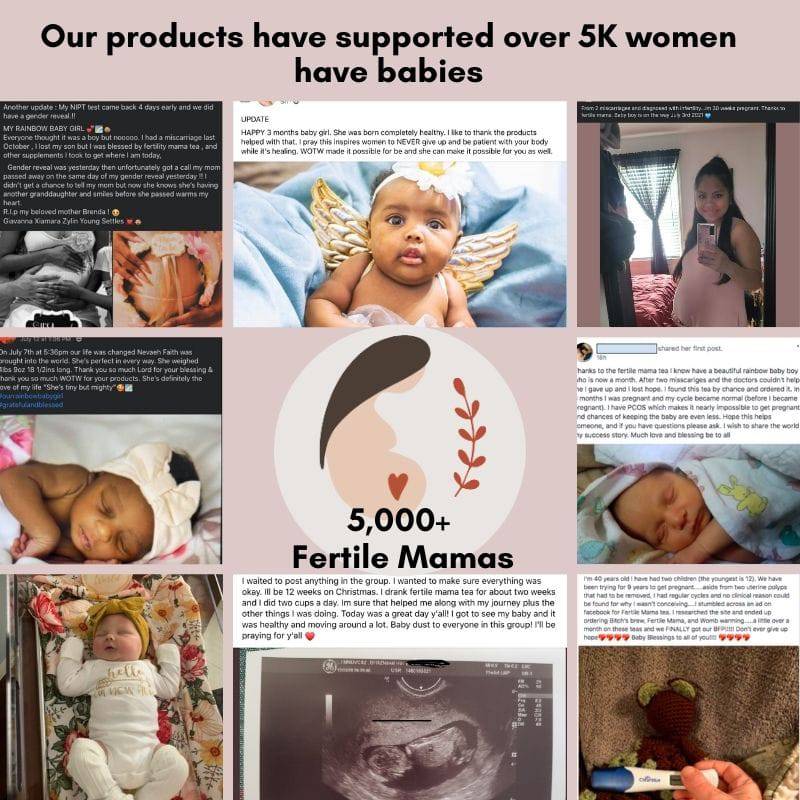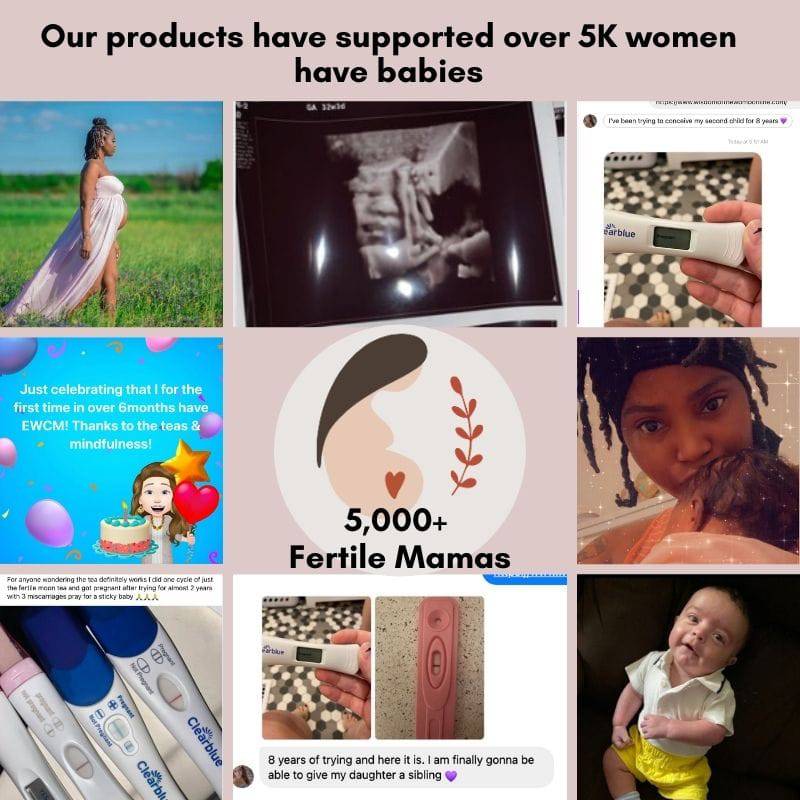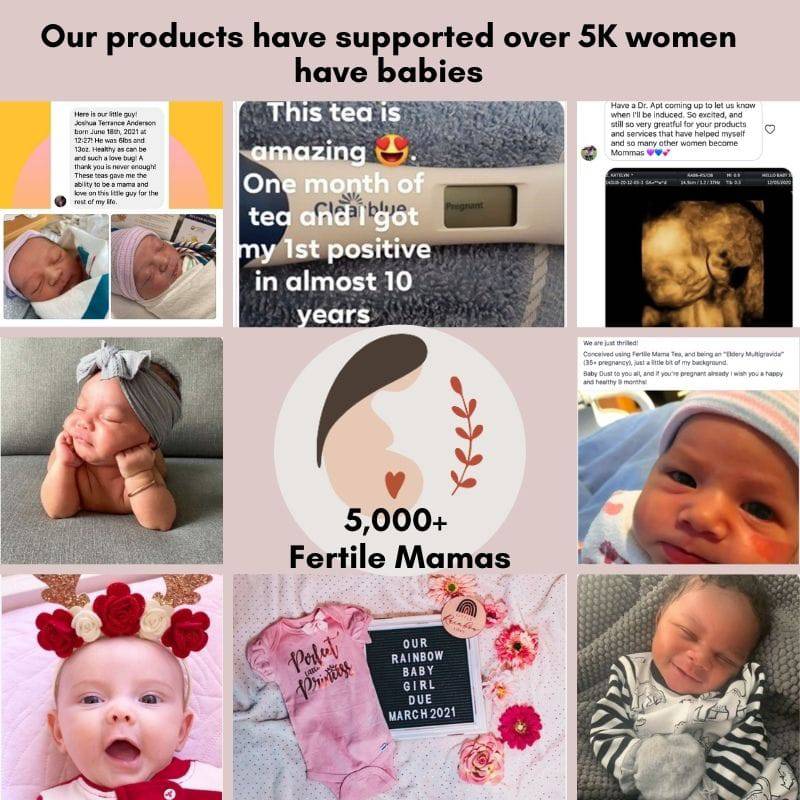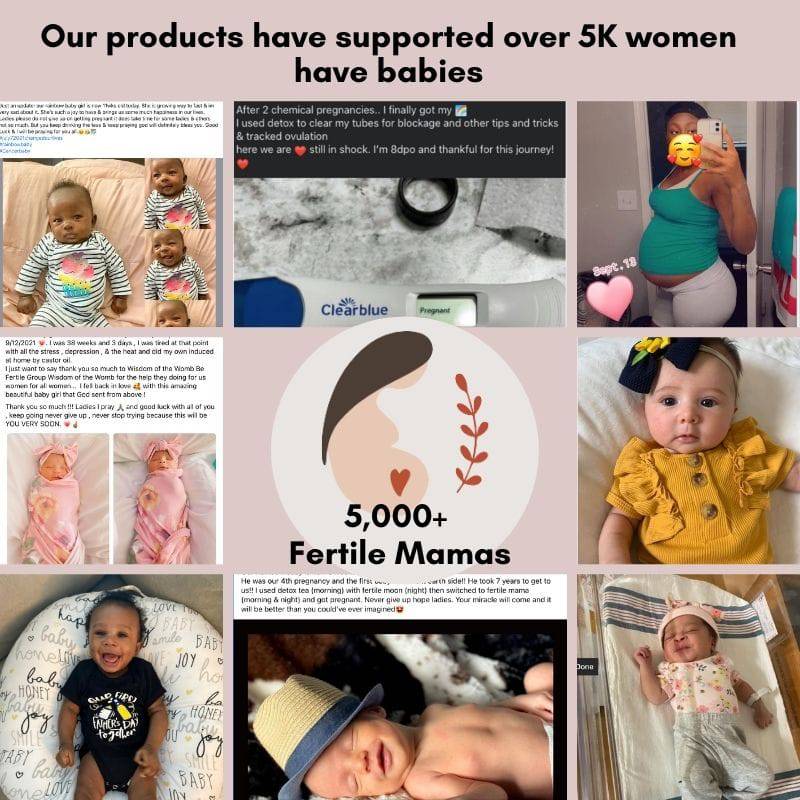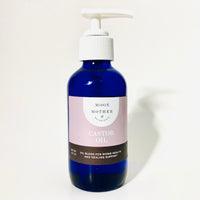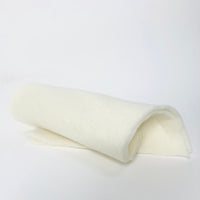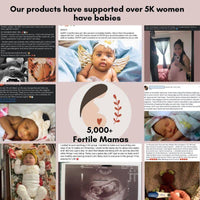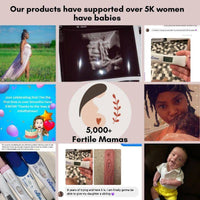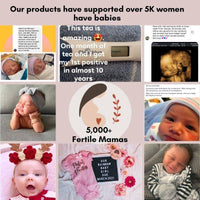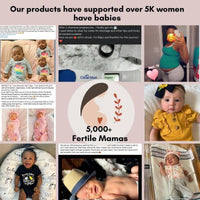 Castor Oil
$34.00
$24.00
You save:

$10.00 USD

(29.41%)
Product Description
Info

Ingredients

Shipping + ❤️
Description
(For Fertility Womb Massage)
Castor Oil is an extremely thick and heavy oil that penetrates deep into the abdomen to help invigorate blood and qi to the reproductive organs, pulling down toxins and blockages. Best when combined with Womb Warming or Healing blends, but can be used on its own. 
Oil comes with a 9x18 piece of 100% wool flannel for castor oil abdominal massage, as well as a free womb massage training video. 

4 Fl. Oz.
For instructions on how to set up your castor oil packs and fertility womb massage tutorial, Click Here. 
Womb Healing Oil and Womb Warming Oil not included. 
Not intended for pregnant women. Discontinue use once you have a positive pregnancy test. 
Ingredients
Ingredients:
100% Pure, Organic, Filtered, Expeller-Pressed Castor Oil
Shipping + ❤️
✨ When will my order ship?
Once an order is placed we typically ship within 1 business day. The delivery time is typically 2-3 business days, but can be longer depending on location and circumstances.

❤️ Truth, Love, Trust & Support 'Baby Dust' Promise...
"This is my life's work and I promise to always love, honor and support you on your journey towards having a beautiful healthy baby."

-Ariele Myers 🌕
Licensed Acupuncturist, Board Certified Herbalist, and Fertility Specialist.
Customer Reviews
Write a Review
Ask a Question
12/13/2022
Tonne

United States
08/30/2022
Jessica

United States
Our conception journey!
After trying to conceive for a few months without luck I bought all of the cycle teas. I drank all my teas for a month for a full cycle and then we took a little break due to schedules and travel, but I started back up with the ******* Brew a few days before my last period and continued with fertile mama until I left for vacation. I did womb massage and a couple castor oil packs this cycle too! I got my first BFP yesterday! Thank you so much for being a part of our conception journey! I really think the teas and education from you helped both physically and mentally.
07/13/2022
Elizabeth

United States
MY CYCLES ARE ALMOST PAINLESS
Hello Ariele, Your teas are really amazing and I have been noticing a lots of positive changes in my body. MY CYCLES ARE ALMOST PAINLESS and the flow has gotten much better and more consistent. I'm also having weekly acupuncture sessions and that has been helping as well. I can't thank you enough for the free resources you have on your blog. Thanks to you, I went completely gluten free, dairy free, and I consume a lots of fruits and cooked vegetables (all organic). I'm really loving my new lifestyle and slowly getting used to it. I'm also taking the fertility supplements you recommended on your blog and everything has been working so well for me. Although I haven't reached my goal yet, I'm trusting that my body is moving in the right direction and I'm so looking forward to that positive pregnancy test hopefully very soon. Many thanks again!!! Elizabeth
04/08/2022
Jessie

Mexico
Immediate relief
I've done the womb massage and the castor oil pack and I felt an immediate relief… I'm praying for us all for baby dust❤️❤️❤️
01/05/2022
Sucheta

United States
I tested positive yesterday!
Hi Ariele and team, I tested positive yesterday with home pregnancy tests. I am getting a blood test done to check my hcg levels. I had used the detox tea for few days (4-5 days) and then I did the tea cycling for a month. Got tested positive in 1 month of using the teas, bath soaks, womb massage and moxa. Could you please guide me on the products that you recommend using including teas, bath soaks etc to maintain a strong and healthy pregnancy. Thank you for your help. Please let me know as soon as possible so that I can order the products in time. Thank you for your help and support, So grateful for your team and products. Take care S
Reversed *** & Fell in Love With Womb Massage!!
I knew if I ever tried to get pregnant I'd be an older mother, so I read (SO MANY TIMES) Ariele's blog post "Can I Still Have a Baby at 40?" and learned that I should look to what my period was telling me now to get insight into my future fertility. I always thought, "well I won't know if I can get pregnant until I try because I've spent my whole adulthood trying to NOT get pregnant." But the questions in that blog post showed me that there were imbalances that I could identify and reverse now! I was turning 38 at the time and I had noticed my periods changing & getting tougher for the previous two years: * horrible moodiness for a week leading up to and throughout my period * uncomfortable and extreme bloating * worse cramps than ever before * lots of blood clots. I started with a full month of the Detox tea. My first period after starting the tea was rough (my body clearing out all that accumulation), but then everything got so much easier! My second month I started drinking ******* Brew as well. The third month I started doing womb massage with Womb Healing Oil (which smells divine) and eventually added the castor oil. Within my first three months/periods, I completely stopped bloating, no more moodiness and no more clots. Over a year later, none of that has come back! I have some mild and short-lived cramps, but nothing like what they were before. And while my period had always been fairly regular (*this part cracks me up every single month*), I now cycle with the full moon! I still do the womb massage maybe twice a month because I love the ritual of it. By the way, adding the castor oil was a game-changer!! I love the way I feel the morning after doing a womb massage with a castor oil pack! I sleep so soundly and feel cleaner and clearer the next day. The morning after the very first time I used the castor oil pack, I actually noticed that the area underneath my belly button had flattened out a bit as well (I take this that I had released of unnecessary junk that I had been holding there). I occasionally bring my Womb Healing Oil into the tub with me (sometimes with the Mermaid Bath Soak... which feels and smells amazing) and do a light womb massage while relaxing in the bath. Womb massage is one of my favorite lowkey ways to treat myself <3
03/08/2020
ttcagain_livinglifeafterloss
Pregnancy
Good afternoon!! I'm so excited, I'm praying this is my sticky baby!! I used it all...lol I've been drinking the detox, fertile mama/moon and womb warming tea!! I also used the warm womb oil, castor oil, and I did the mermaid soak for my feet!!